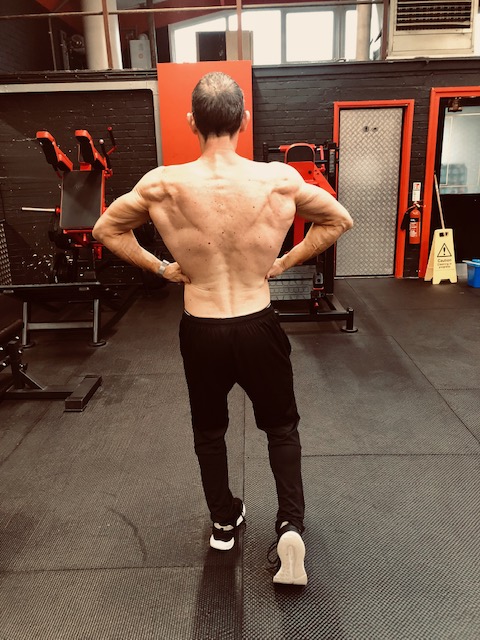 Image ID: 1308 Tim Sharp Places 10th Over 50 in the 2019 BNBF British
The BNBF (British Natural Bodybuilders Federation) British Championship took place at the Perth concert hall in Scotland on the 29th September 2019. This show is the Superbowl of Natural bodybuilding Shows world wide. It brings together the best bodybuilders in the UK from the qualifying shows. After 10 years away from competitive bodybuilding Tim qualified at the BNBF Welsh Championship coming 2nd out of 12 athletes in the over 50 category. Tim placed in the top 10 at the BNBF British Championships after losing 50Lbs of fat to transform himself from 192lbs and 20% bodyfat to an incredible 5% bodyfat at 142lbs!
Contributor information unavailable.