sharpbodies personal training - services for Warley, Essex



Personal Training with Celebrity Trainer Tim Sharp 8 Time British Championship Finalist. Tim Sharp has trained over 10,000 clients and is one of the most sought after Personal Trainers in the UK.

2021 Services.
Contact us now at tim@sharpbodies.co.uk or 07803 765369. Book now change your body and life.
Here's what we offer.

Sharpbodies Body Transformation plan to make you feel and look great fast. If your confused about diet and training or just how to start this is your chance to get the ultimate diet and training plan that really works.
Online or 1-2-1 Consultation - £80.00
Please email or call for full details and availability.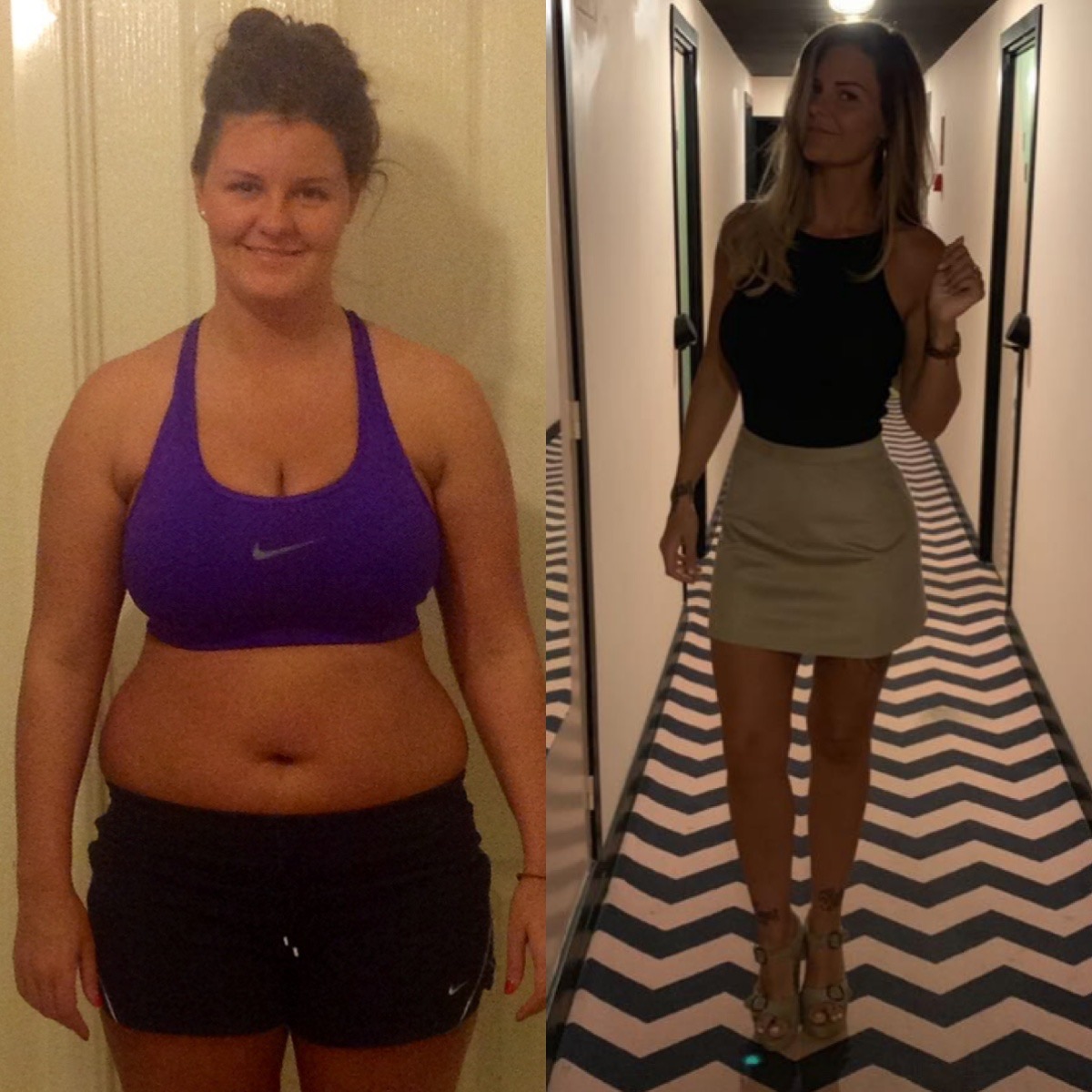 Sharpbodies Nutrition, training and lifestyle consultation.
Your 2 hour consultation will give you the nutrition and exercise plan to make you feel and look great fast. If your confused about diet and just how to start this is your chance to get the ultimate diet and exercise plan that really works. Just ask my celebrity clients!
2 hour Consultation - £150.00
Please email or call for full details and availability.

4 Appointments - £300.00 The Ultimate 4 Week Lean Body Training.
The best, quickest and ultimate way to full body transformation. Includes 4 appointments over 4 weeks 1-2-1 with Tim Sharp. NPD Nutrition included for incredible results. You will look incredible with a beautiful bikini body ready for the stage or beach! Can be taken over longer period if required.

8 Appointments - £600.00. The Ultimate 8 Week Lean Body Training.
The best, quickest and ultimate way to full body transformation. Includes 8 appointments 1-2-1 with Tim Sharp. NPD Nutrition included for incredible results. You will look incredible with a beautiful bikini body ready for the stage or beach! Can be taken over longer period if required.
Please email or call for full details and availability.

12 Appointments - £840.00. The Ultimate 12 Week Bikini Body Training.
The best, quickest and ultimate way to full body transformation. Includes 12 appointments over 12 weeks 1-2-1 with Tim Sharp. NPD Nutrition included for incredible results. You will look incredible with a beautiful bikini body ready for the stage or beach! Can be taken over longer period if required.
Please email or call for full details and availability.

20 Appointments - £1400.00 The Ultimate 10 Week Lean Body Training. With Full Diet and Nutritional support.
The best, quickest and ultimate way to full body transformation. Includes 20 appointments 1-2-1 with Tim Sharp. NPD Nutrition included for incredible results. You will look incredible with a beautiful bikini body ready for the stage or beach! Can be taken over longer period if required.



Fees at Sharpbodies Personal Training -
1 appointment - £80.00
4 appointments - £300.00
8 appointments - £600.00
12 appointments - £840.00
16 appointments - £1120.00
20 appointments - £1400.00
30 appointments - £1950.00





Please call 07803 765369 for full availability.

Bodybuilding and Women's Bikini, Figure and Physique Contest Coaching. Posing plus Contest Nutrition. Get the posing and nutrition to be the best you can be at your show. I have trained the countries top women's figure bikini and physique stars. Learn my own vast knowledge and 100's of Champions who have won under my coaching.
Your 2 hour consultation will give you the posing and nutrition plan to realise your contest potential.
2 hour Posing Practice Consultation

Sharpbodies Sports injury Therapy.
If you are suffering from sciatica or soft tissue injury to your back, shoulder, knee or elbow Sharpbodies can rehabilitate bring you back to full health in weeks. Sports massage therapy with my follow up rehab exercise programmes are the quickest way to get you back on your feet again fast.
Please email or call for full details and availability. Terms and conditions

Appointments cannot be made without pre-payment first only then will the appointment be booked and confirmed.
You must give 24 hours noticeif you need to cancel. A full 1 hour fee cancellation charge will be made if you fail to give me 24 hours notice.
All appointments must be prepaid to confirm booking only then will an appointment be made. Once booked, 24 hours notice must be given if you wish to cancel.
All appointments are 60 minutes.
All Block bookings have a 6 month expiry time.
THERE ARE STRICTLY NO REFUNDS AFTER PAYMENT IS MADE FOR ALL BLOCK BOOKINGS IN ANY CIRCUMSTANCE.
If an appointment is cancelled without 24 hours notice and you refuse to pay Sharpbodies the cancellation fee and adhere to term No.2, I reserve the right to terminate my services immediately.

Sharpbodies Nutrition Products

Sharp Diet Vanilla Whey Protein 2.2kg (Whey Isolate, Whey Concentrate and Sharp Diet Complex) £59.99

High Strength Fat Burner Capsules 60 Tablets - £39.99

Sharpbodies Blue Raspberry BCAA Powder 500g - £39.99