Sharp Bodies Private Personal Training - at Home in Your Area
07803 765369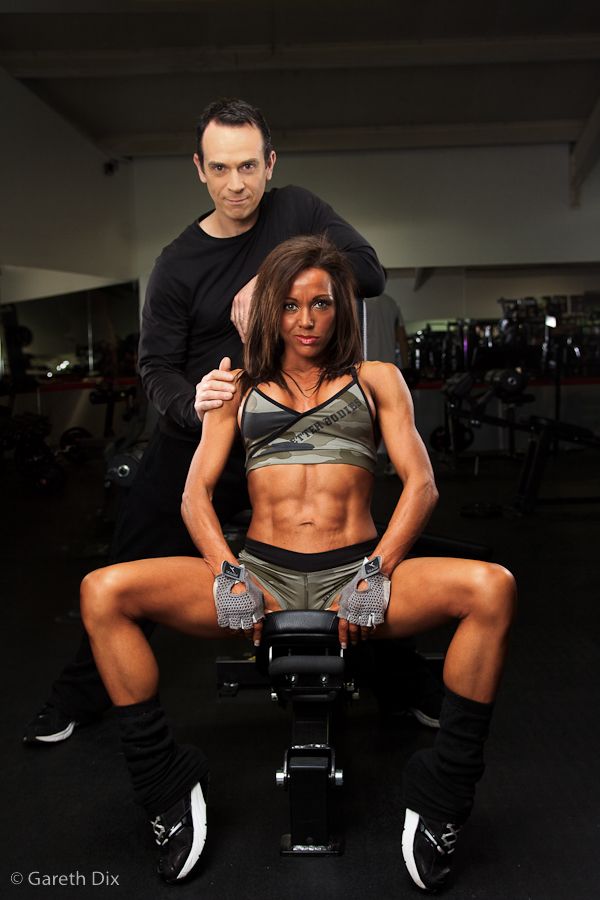 Photo from Featured Project near Stanford-le-hope,_corringham
21
Welcome to Sharp Bodies Private Personal Training with me Tim Sharp. I am a Advanced Personal Trainer, Sports Massage Therapist and Nutrition Expert with 25 years experience. Changing bodies in weeks Is my job!

I am a Television Presenter for The Active Channel where present, write and host for my own Fitness shows on The Active Channel Sky 281. My TV shows so far are `Sharp Bodies`, `Six Pack in four weeks` and `Winning Figure`. My tv shows can be seen on Europes biggest fitness channel Active Channel Sky 281. I am also the Personal Trainer who transformed the stunning Jodie Marsh for the Dmax show `Jodie Marsh Bodybuilder`.

I can transform your body in weeks NOT months or years! I have 24 years experience as a trainer so you`re assured to be inspired and you will get amazing results fast. Since 1993 until the present I have competed in 4 BNBF Mr Britain finals, i have won 1993 London Bodybuilding Champion and 2001Stars of Tomorrow 70kg Champion. I practice what I preach! I am based in the Essex area at my exclusive Sharpbodies 1-2-1 PT Studio and the Old Iron Works Gym in Maldon, Essex.


Your body results achieved fast!
Bodybuilding and personal training services for people living in Stanford-le-Hope. If you seriously want to improve your physique and live in the Stanford-le-Hope area, talk to Tim Sharp about how you can improve your diet and exercise regimen. You can really make the most of your body's potential. Tim's methods like his 60 Day Training & Diet Plan, or his Six Pack in Four Weeks programme are proven to help reduce fat and increase muscle dramatically in the shortest possible time. Celebrities like Jodie Marsh trust Tim with their personal training routines when time is at a premium, and they need to get the maximum return on investment of hours spent in the gym.
Tim works in at the exclusive Sharpbodies private PT Rehab Studio, in Brentwood and has clients who travel from all over the UK and Europe to train with, following his training and diet routines. Stanford-le-Hope is within easy reach of his Brentwood Studio so to make the most of your training and diet plans, call Tim on 07803 765369 or 01277 725000, or click in the header of any page to email stanford-le-hope,_corringham@sharpbodies.co.uk for more details.
Personal Trainer, Fitness Coach Services Provided in:
Personal trainer
Personal training
Pt
Coach
Mentor
Exercise
Diet
Plan
Training
Regimen
Bodybuilding
Weight loss
Weight control
Weight gain
Muscle gain
Fat loss
Summer body
Bikini body
Swimsuit body
Competition
Physique
Figure