sharpbodies pt studio brentwood essex - celebrity personal trainer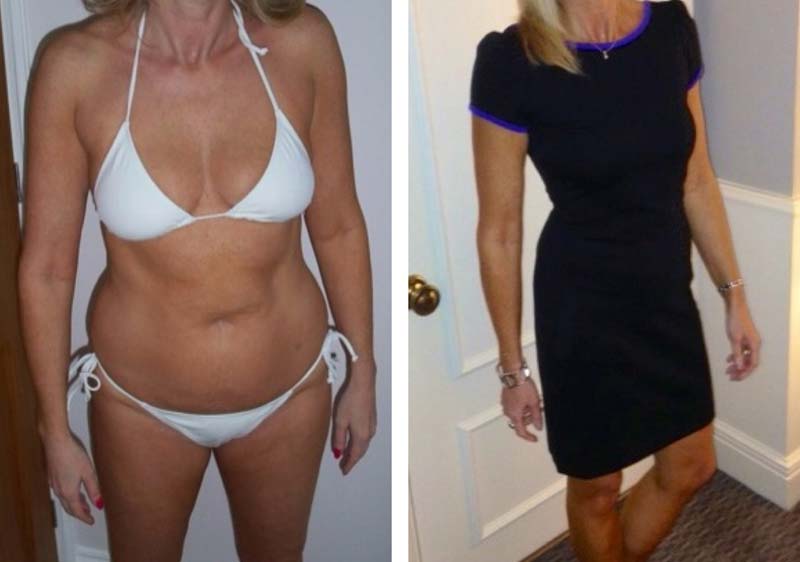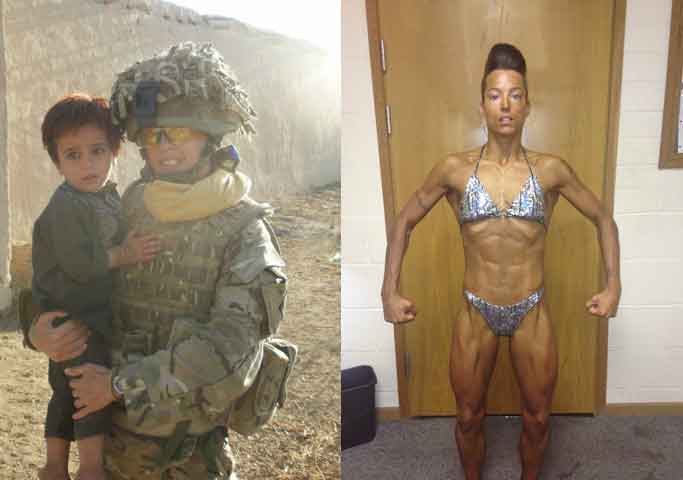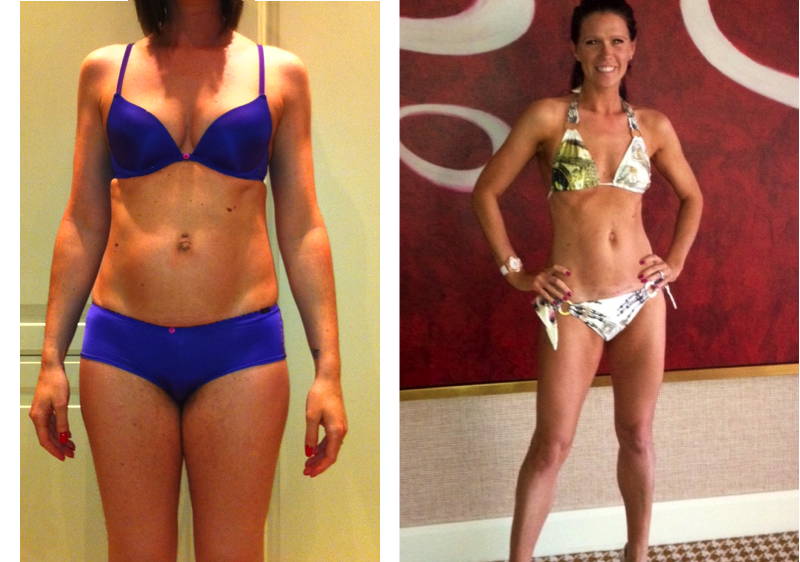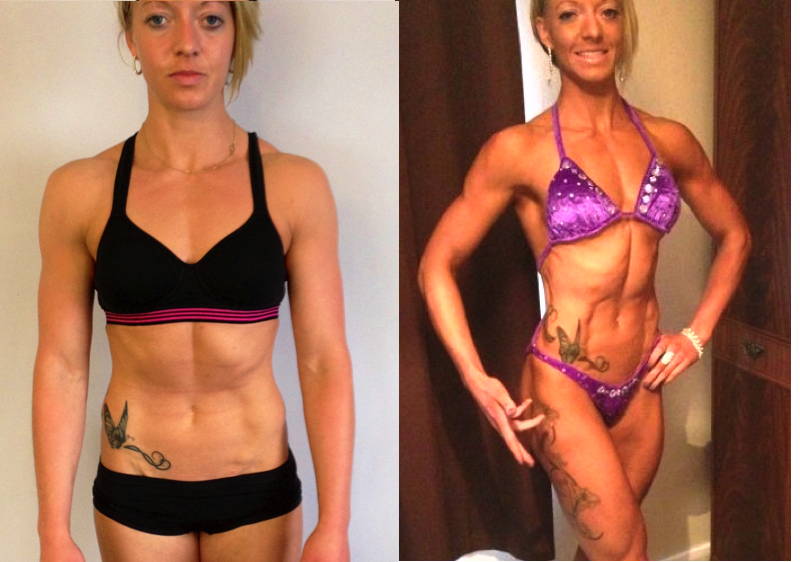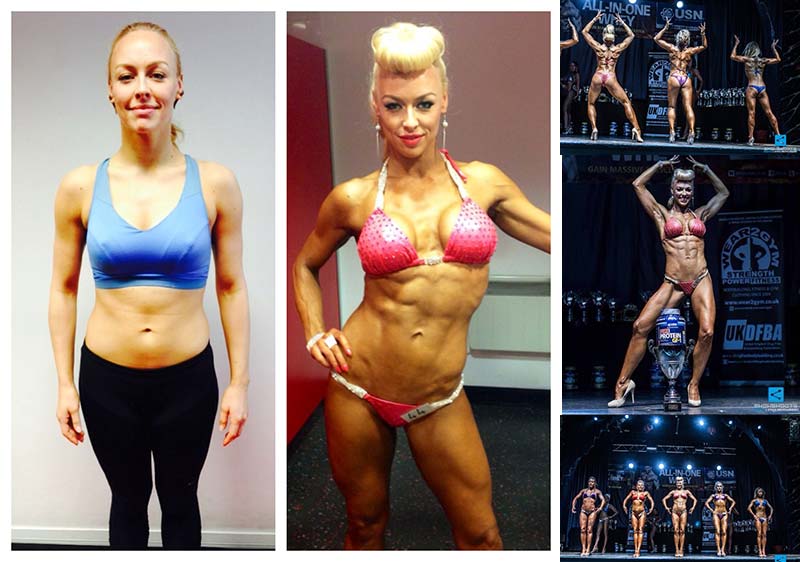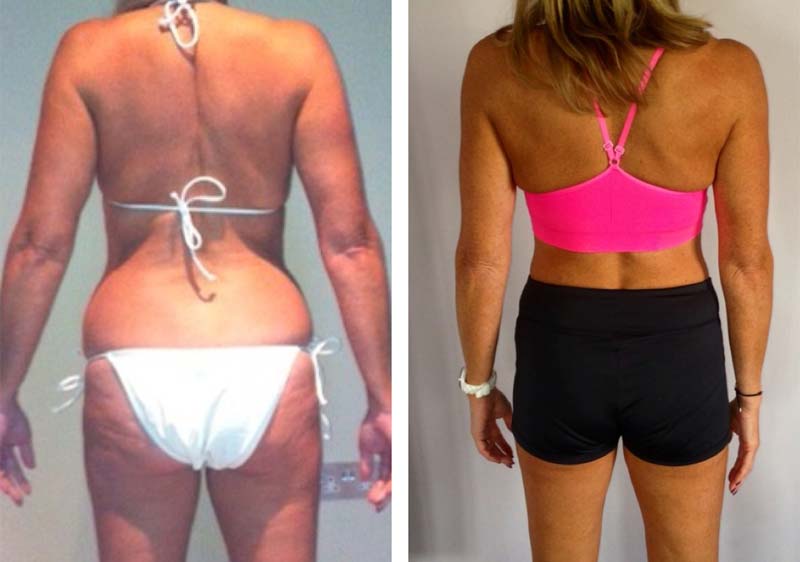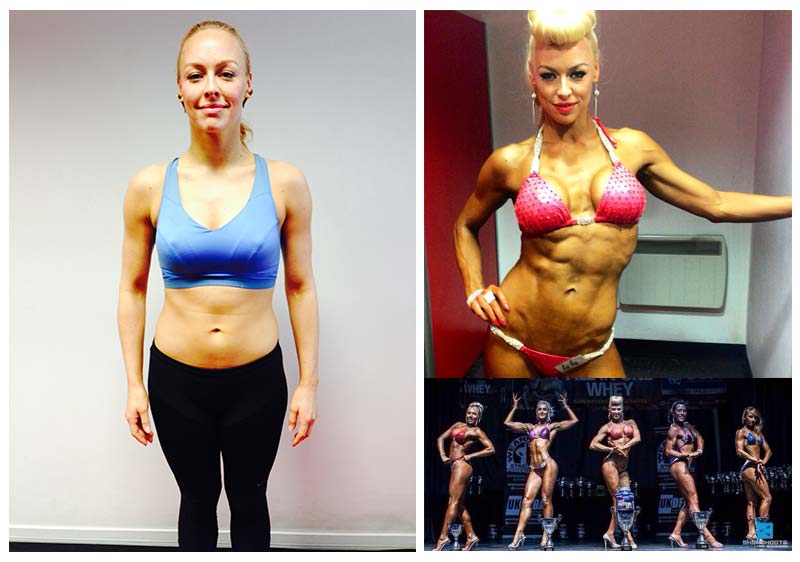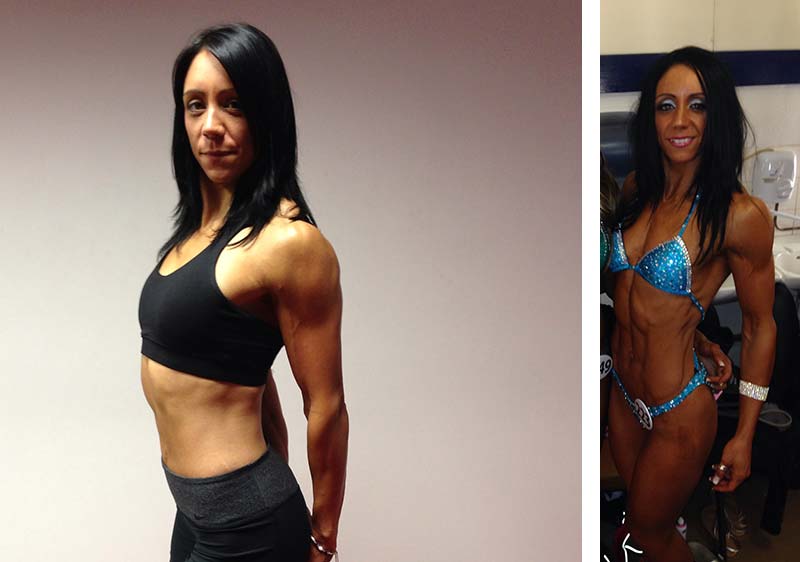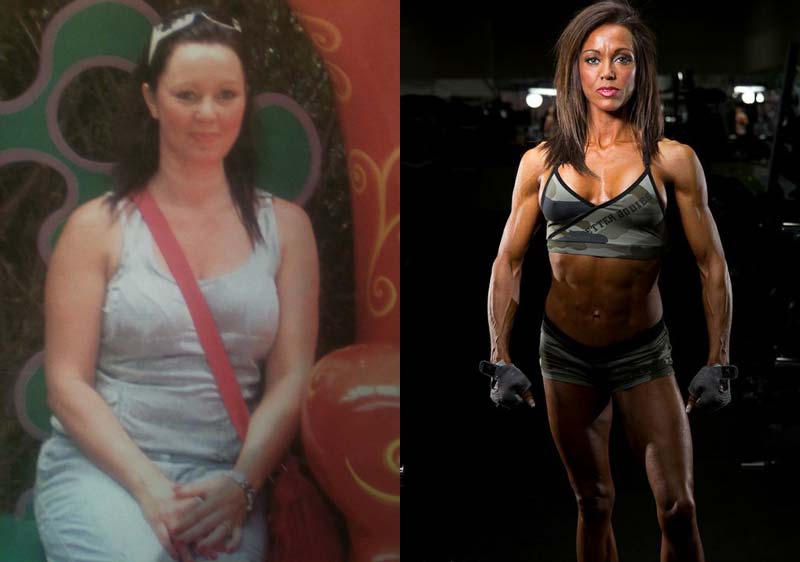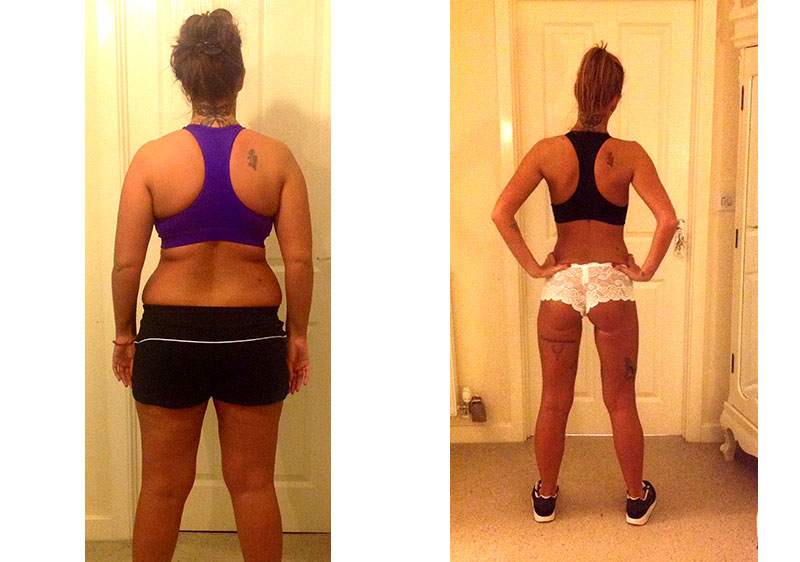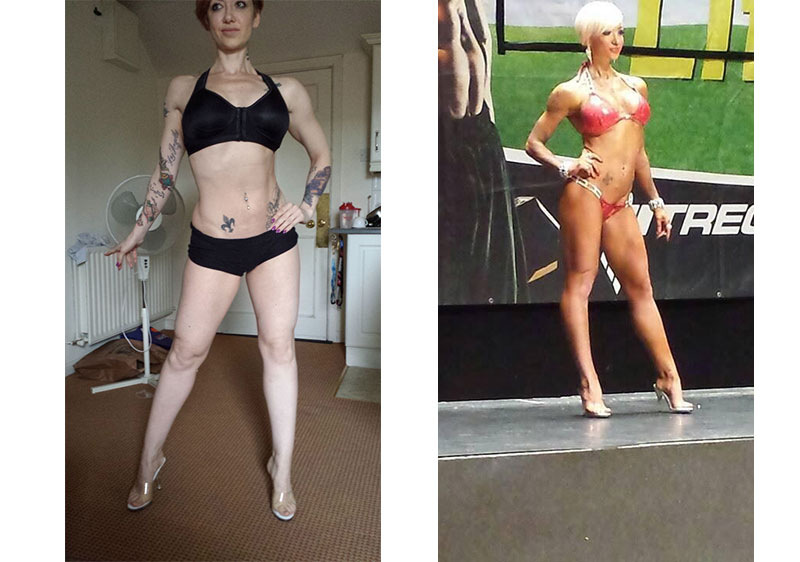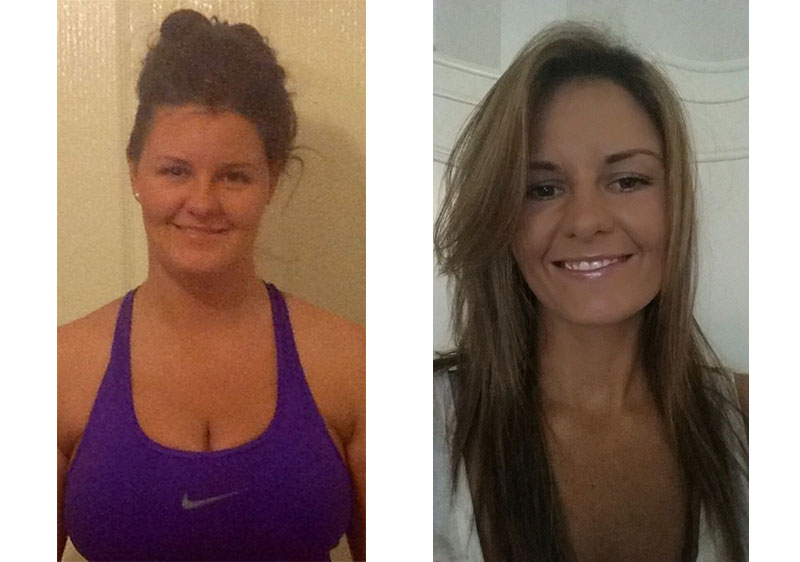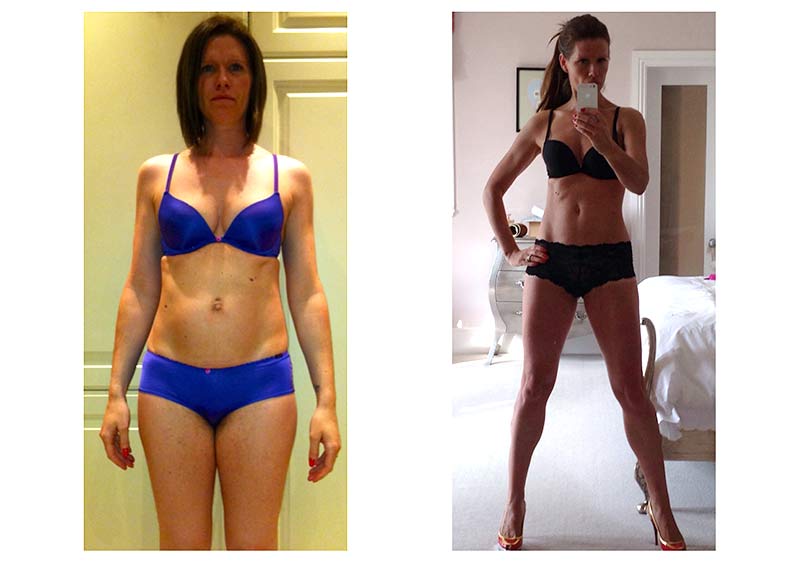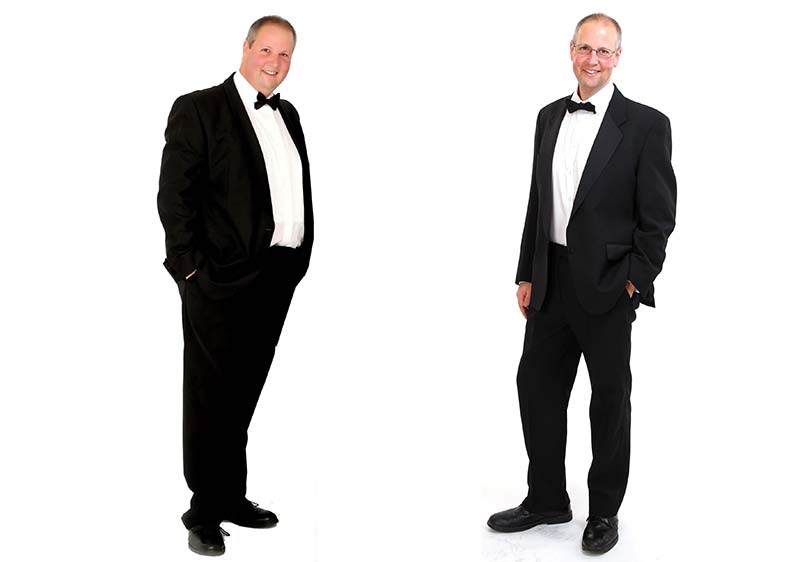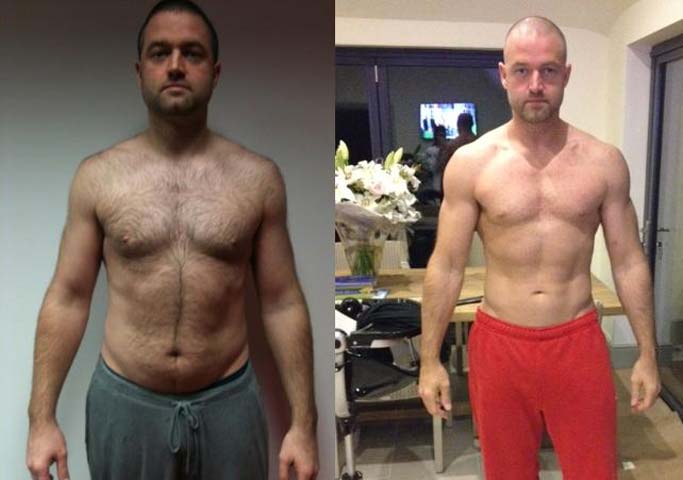 Sharpbodies Personal Training with Celebrity Trainer and TV Presenter Tim Sharp will transform your body for 2015. If you're ready for a healthy, lean and fit body you could transform your body in weeks not months. Do you want amazing abs or rehabilitate a serious back injury we'll show you how. You will also get Tim Sharp's amazing NPD diet designed for you. The New Sharpbodies Nutrition Line is available with the best Natural Fat Burner and Whey Protein. Be leaner, slimmer and realise your potential in 2015.

Congratulations to Sharpbodies client Hayley Steele who is now United Kingdom UKDFBA Amateur Fit Body Champion! Hayley chose the 8 sessions package and is now UK Champion. Check out some fabulous competition photos in Hayley's gallery.

You can see Tim Sharp' s hit TV shows Sharpbodies, Winning Figure, 6 Pack in 4 Weeks and Winning Figure Nutrition on The Active Channel, Youtube or get The Active Channel App on itunes. Watch Tim Sharp's Youtube Channel for Tims great videos. It's your turn to feel and look great, you deserve it!
Follow Tim's Tweets & TV Shows